The advantages of our raised pavement markers on motorway are ASTM D4280 & EN 1463-1 standard; high reflectivity, fade resistance; special groove design to improve reflectivity and compression resistance; lowest cost, good adhesive ability and easy to be installed, making our raised pavement marker popular on global market.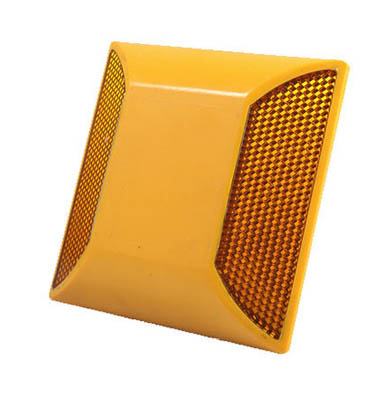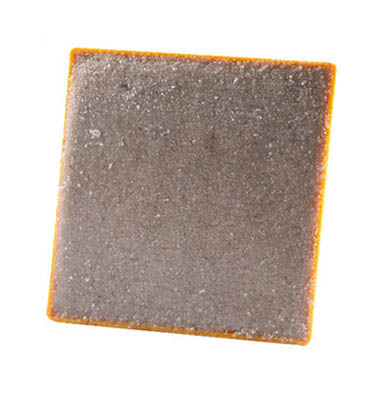 Specification of pavement markers:
1.Body material: ABS
2.Lens material: PMMA(glass faced available)
3.Szie: 100*100*20mm
4.Color:Red,Yellow,White,Blue,Green
5.Filling:Epoxy+Quartz sand
6.Packing: 100pcs/ctn(20pcs/box; 5box/ctn)
7.Carton size: 56*22.5*23.2cm
8.NW/GW: 24KGS/25KGS
9.Quality: ASTM D4280 & EN1463-1 standard
Features of raised pavement marker:
- Made of modified enhanced engineering plastics, injection molding.
- Good performance, micro prism total reflection reflector with diamond level reflection brightness.
- Very easy to install, 1pc marker with 50g plaster(resin A/B liquor 1:1)
- Color of reflector: amber/white/red/green/blue
- Suitable for all kinds of roads.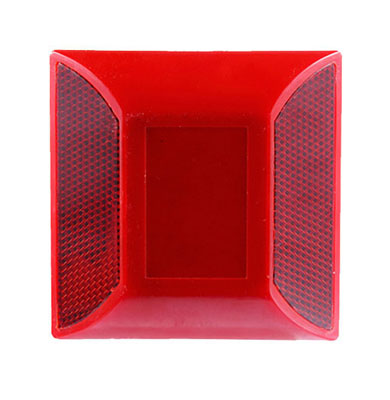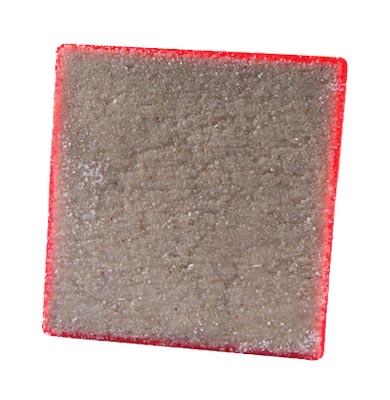 Raised pavement marker is a safety device used on the motorway. The raised pavement markers can be made into one-way sided and two-way sided with the features of durable, high reflectivity and long life span. The visibility of raised pavement markers on motorway is enhanced by reflecting automotive headlights and providing tactile retro-reflection, particularly at night and wet weather to remind the drivers to drive safely and make the motorway safer.