Intelligent road studs
are luminous road studs used in accident-prone intersections, turning blind areas, and sidewalks in urban and rural areas, highways, etc., and use LEDs to emit warning light sources to remind drivers and pedestrians to pay attention to safety. The visible distance of the smart road stud at night is 800M. It is composed of strong shell, high-brightness LED, controller, etc. Intelligent road studs can match sensors and traffic light signal systems.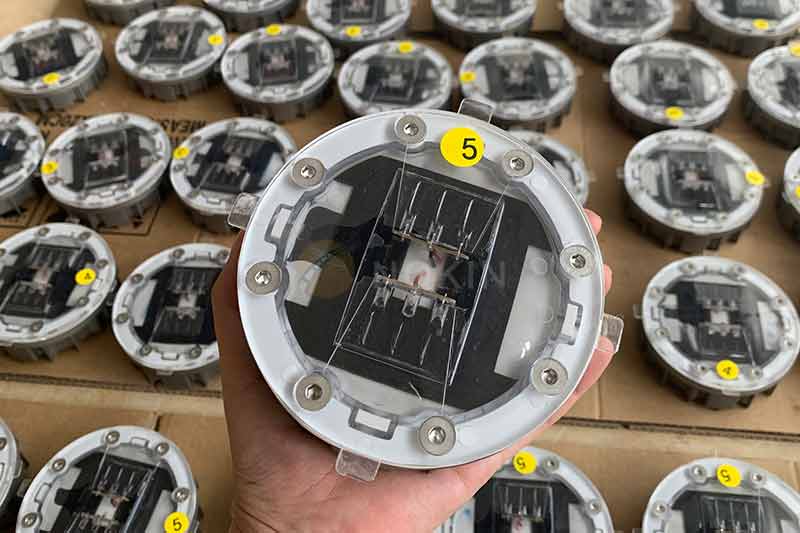 What are the characteristics of smart road studs?
The first is large-scale coverage. According to the spacing of the elevation lines, the highway has a
road stud
of ten meters, and the ordinary road has a road stud of ten or nine meters, which will be paved on a large scale.
Second, the use of various detection units inside the road stud, including integrated traffic flow detection, photosensitive detection, vibration detection, and temperature detection, enables timely grasp and understanding of road running status and information. In addition, we use the combination of wireless low-power local area networks to form vehicles that can not only serve driving but also provide remote monitoring data for management departments, thereby realizing Internet of Things applications.
Intelligent road studs can provide a better service for smart transportation and even smart cities.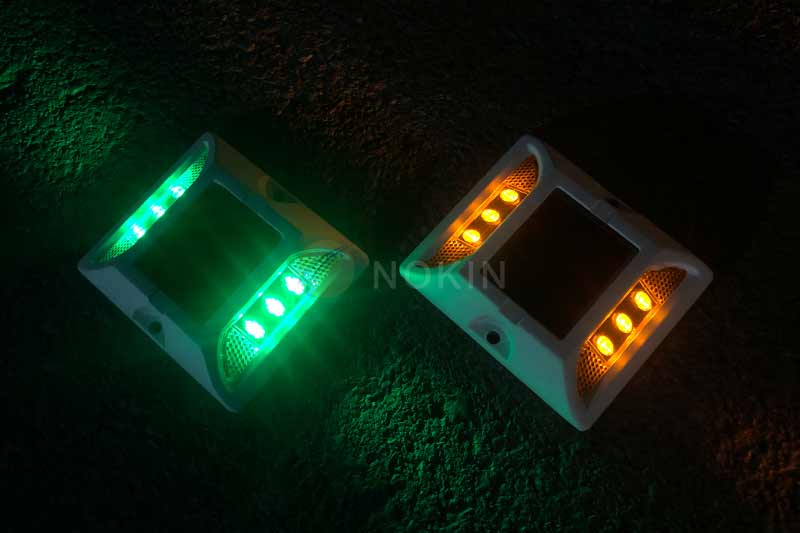 Intelligent road studs
can face future traffic, provide basic road information for unmanned driving, and provide sub-lane-level positioning for vehicles.
In addition to the functions of ordinary road studs warning and light, smart road studs use solar self-powered methods. In addition to photosensitive monitoring, temperature monitoring, traffic detection, and vibration detection, the ongoing research and development includes the detection of water immersion and the detection of whether it is frozen.
Intelligent road studs can adapt to a variety of traffic safety scenarios, such as highways, ordinary national and provincial highways and urban roads. Due to the full coverage of
smart road studs
, it has a full coverage without blind spots, and uses multiple sensing and detection functions to achieve multi-dimensional sensing. We have pilots of smart road studs all over the country, from Harbin in the north to Shenzhen in the south.