Some drivers also express that they hope more road studs can be installed in other roads.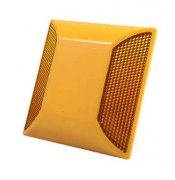 On January 21st, 2015, our Thailand clients purchased 40,000 pieces NK-1002 reflective road stud in order to decrease the risk of traffic crash in their country.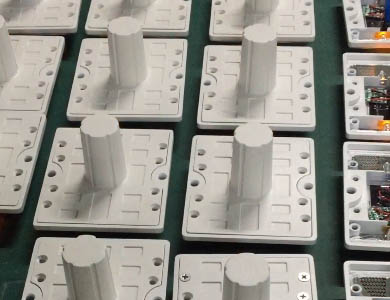 Knowing more knowledge about the solar road stud with foot, let's observe how the product is produced.