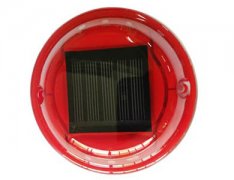 The material of monocrystalline silicon are applied, which can resist heavy pressure and violent impact. The pressure resistance of this type of solar road stud is over 20 tons.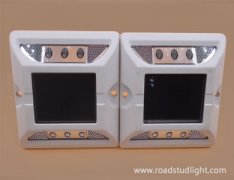 The solar road stud become popular when it is produced, for it used solar power, which saves much energy and has low energy consumption, and it is a production which can save energy and money for people purchase it.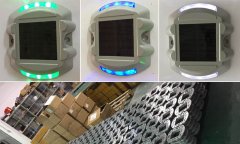 Compared with other solar road stud, the aluminum solar road stud has strong pressure resistance, so it can resist crashes and it can work for 3 to 5 years if it is installed properly.